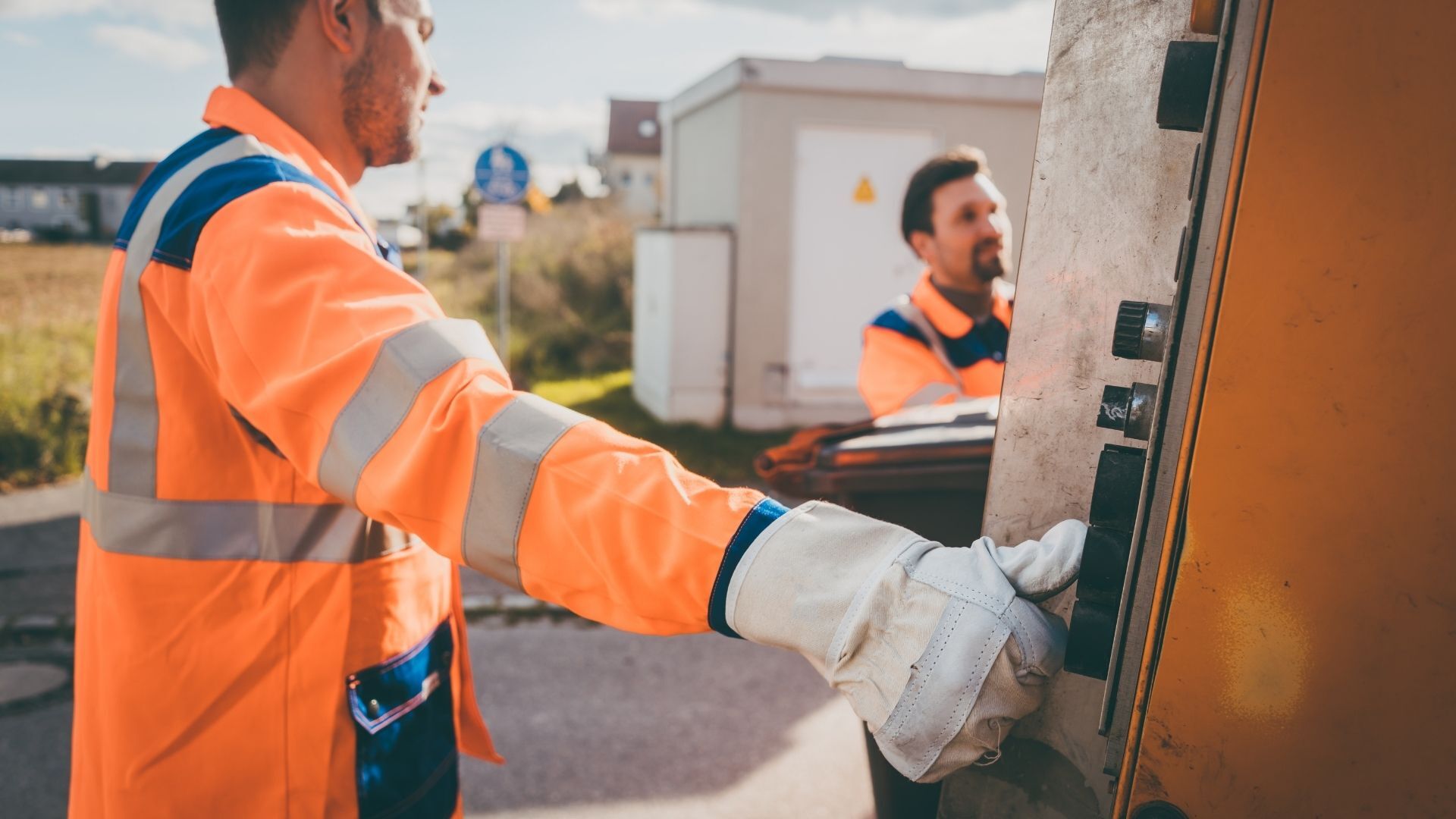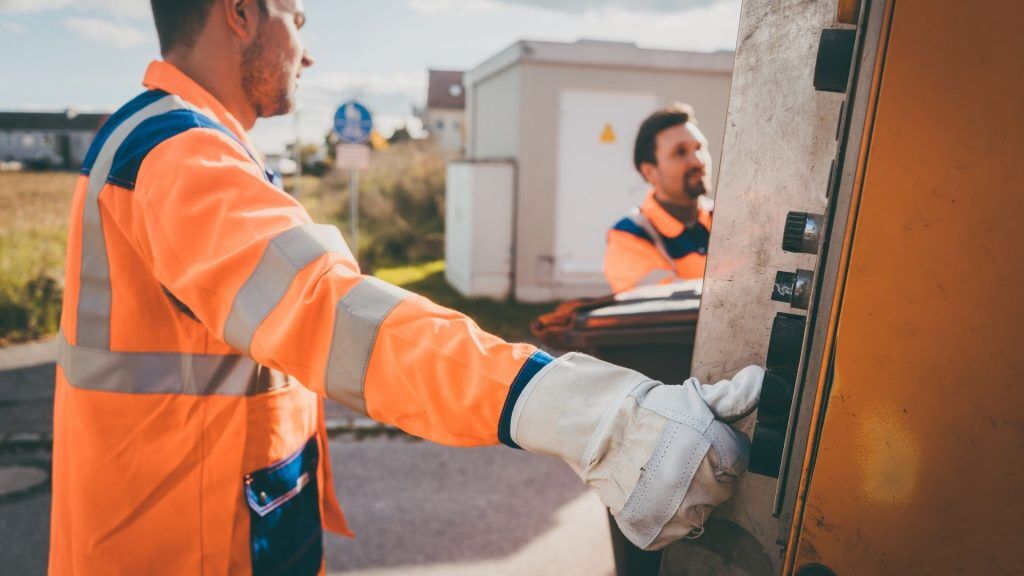 Sterling Heights Dumpster rental is a waste removal company that provides roll-off dumpsters, Front-load dumpster rental, Rubber wheel dumpster rental for customers in the Sterling Heights Michigan area.
Sterling Heights Dumpster rental provides a full range of waste removal services to meet all your needs at rates you can afford. Regardless of the size or scope of any project, we will be able to provide you with affordable pricing and quick delivery. Our staff is dedicated to providing you with honest, affordable waste removal services for all your needs.
We are licensed and insured to handle any size job; no project is too small or too big. We treat every home as though it were our own, and guarantee that the area will be left clean upon completion of the work.
Commitment
to Quality
Our commitment to quality is second to none. We are dedicated to excellence in all that we do. By following our company's guiding principles, Sterling Heights Dumpster rental has grown into a full-service waste management provider that can handle any size job at rates you can afford. We offer competitive pricing and industry experience to make sure your project is completed on time and within budget. Let us take care of all your waste removal needs, so you can focus on the things that are most important to you!
Get in Touch
Dumpster rental in Sterling Heights is an excellent option for you to rid yourself of unnecessary items. Whether your home needs a little cleaning out or your business is getting rid of trash on a regular basis, dumpster rental in Sterling Heights is the perfect solution for you. Call 586-666-0260 now to speak with a representative who can answer your questions and provide you with an estimate for rental.